Our Story
I grew up in Durham, NC and worked hard to earn a Bachelors degree in Mechanical Engineering. What followed was a successful 10 year career in engineering job roles. It wasn't until 2016 that the words "real estate" entered my mind.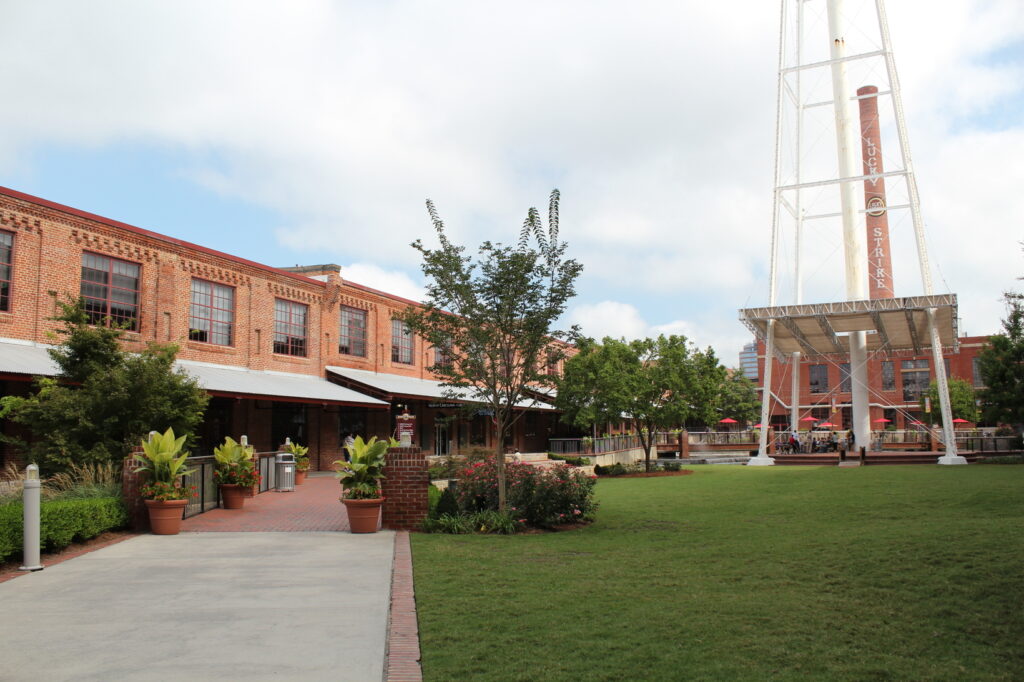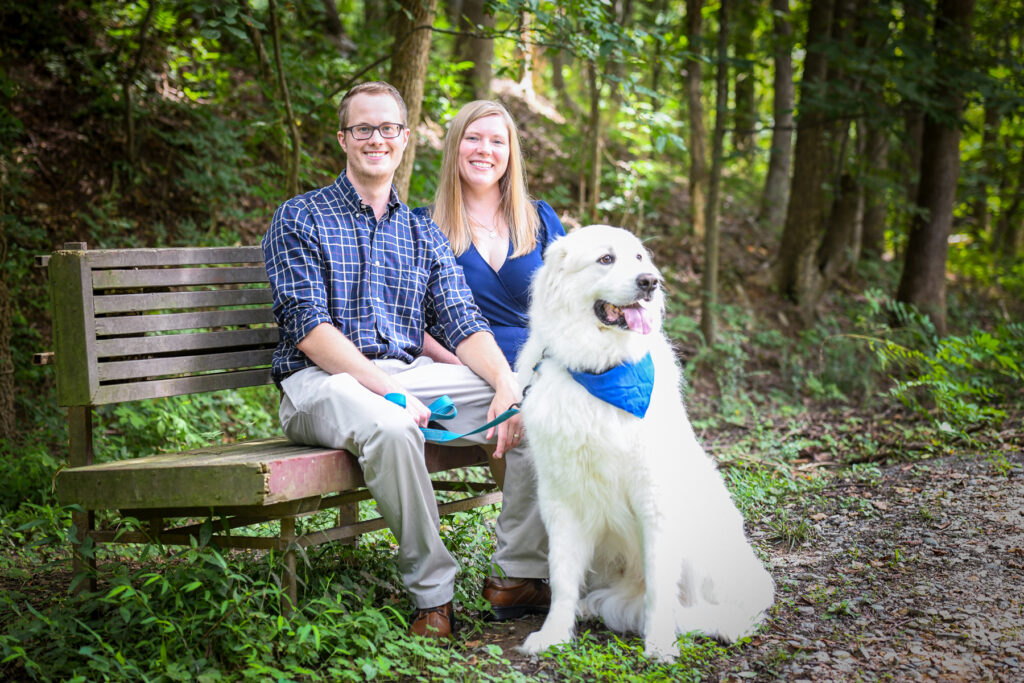 That year my wife and I began frantically searching for our future home and guess what…we couldn't find one that we liked. After months and months of frustration my wife had the incredible idea to buy a plot of land and build our own home. So our journey began and I was about to learn that purchasing land, applying for permits with Durham County, and navigating the construction process was not easy. In fact we went through several agents and advisors during the process and ended up doing it all ourselves!
When our home was built it was the best thing to ever happen, it really is incredible to have a place to call home. It was this moment that made me realize how owning or selling a home is one of the most important and life changing moments in our lives.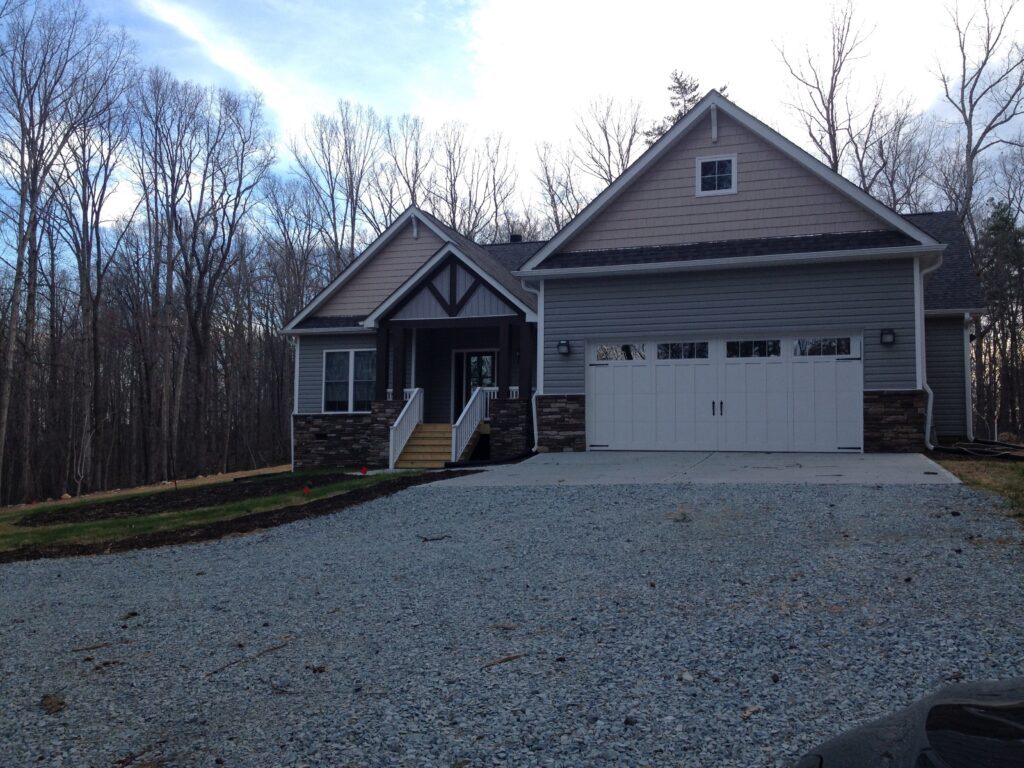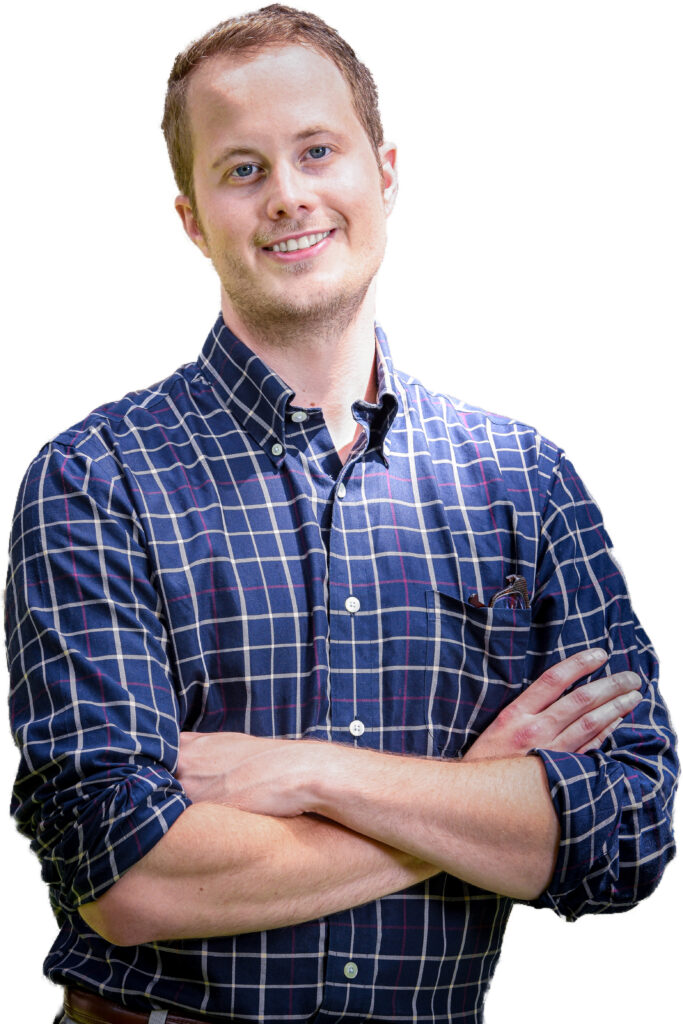 I began working towards a career in real estate by obtaining my real estate license. I worked for a large corporate brokerage and had the opportunity to help many clients achieve their goals. It was natural to take the next big step which would allow me to have full control over the quality of service I deliver – Start my own business. Blake Adcock Real Estate LLC was established and we moved into our main office in Hillsborough, NC. The rest was history and we have enjoyed helping our clients in the Triangle ever since!